Nu är det snart dags för en ny termin med CHOIR #1.
Mer info och anmälan hittar du under "Kurser".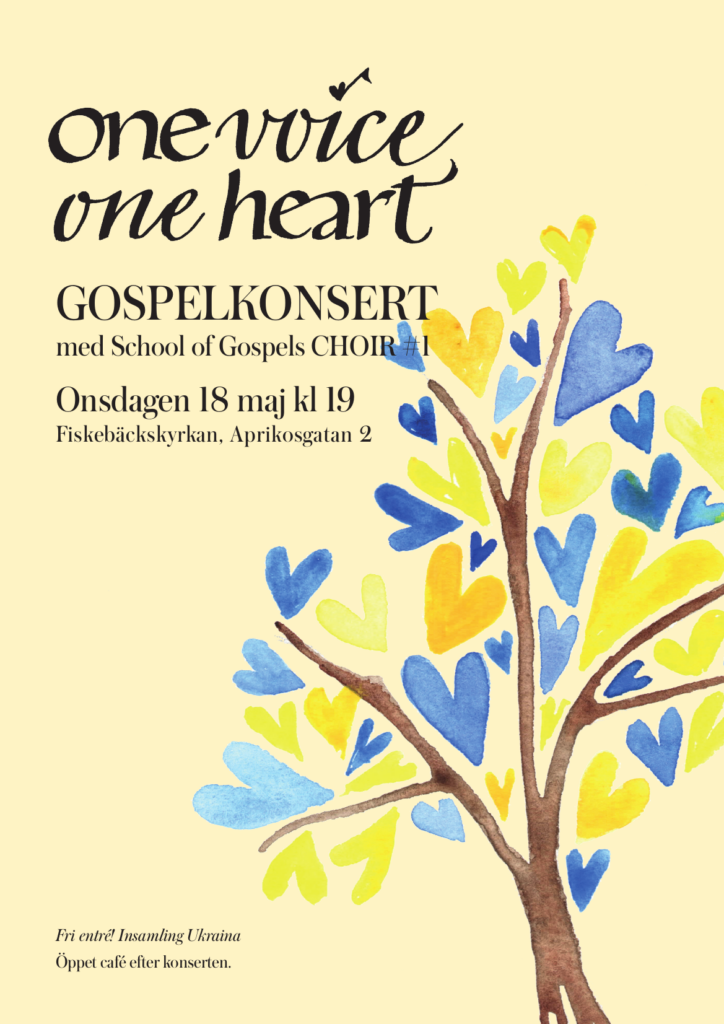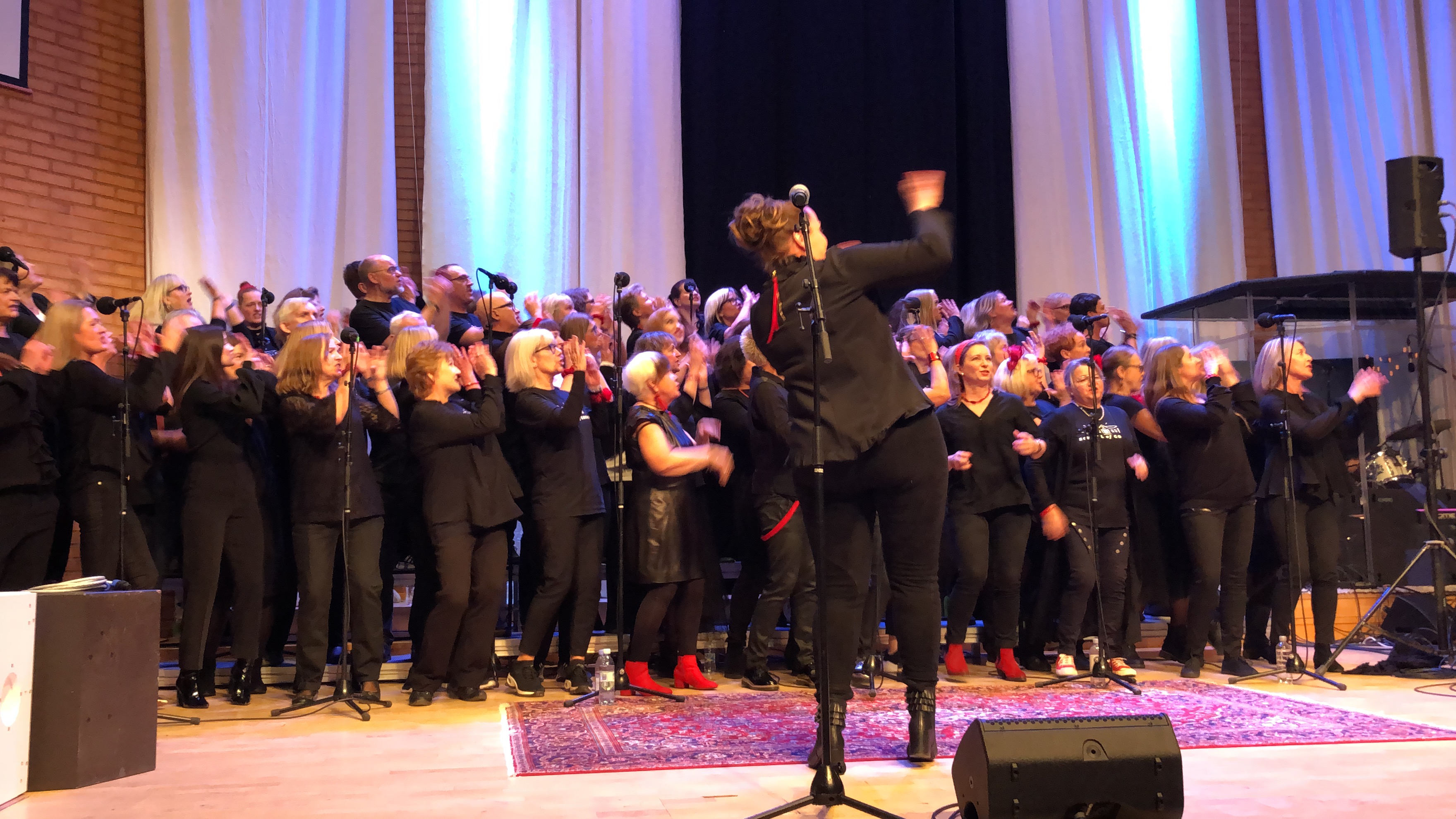 Välkommen till School of Gospel – en Göteborgsbaserad gospelplattform som syftar till att skapa möten mellan människor och musik och ge inspiration och utbildning med gospelmusiken som grund.
Under hösten 2016 startade vi bl.a. upp kvällskursen i gospelkörsång, CHOIR #1, som sedan dess fortsatt och blivit mer etablerad.
För andra året i rad har vi också försett Julstaden Göteborg med "Gospel i Granen" - i den sjungande julgranen vid Kungsportsplatsen. School of Gospel har också arrangerat ett flertal inspirations- och utbildningsresor till USA.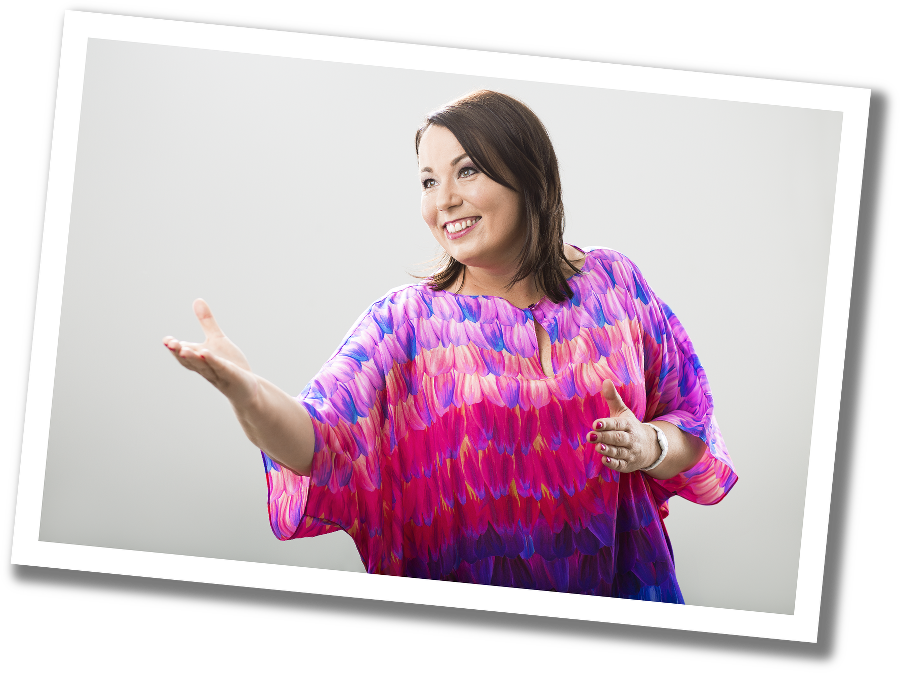 Vi har många fler saker på gång så håll utkik här för mera information.

Välkommen till oss!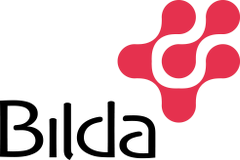 School of Gospel samarbetar med studieförbundet Bilda.